Motorola Two Way Radio Systems in Maine
Increase your mobile work team's operational efficiency with MOTOTRBO™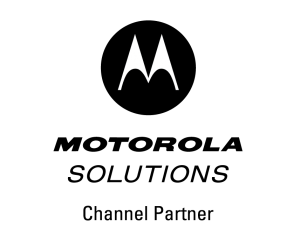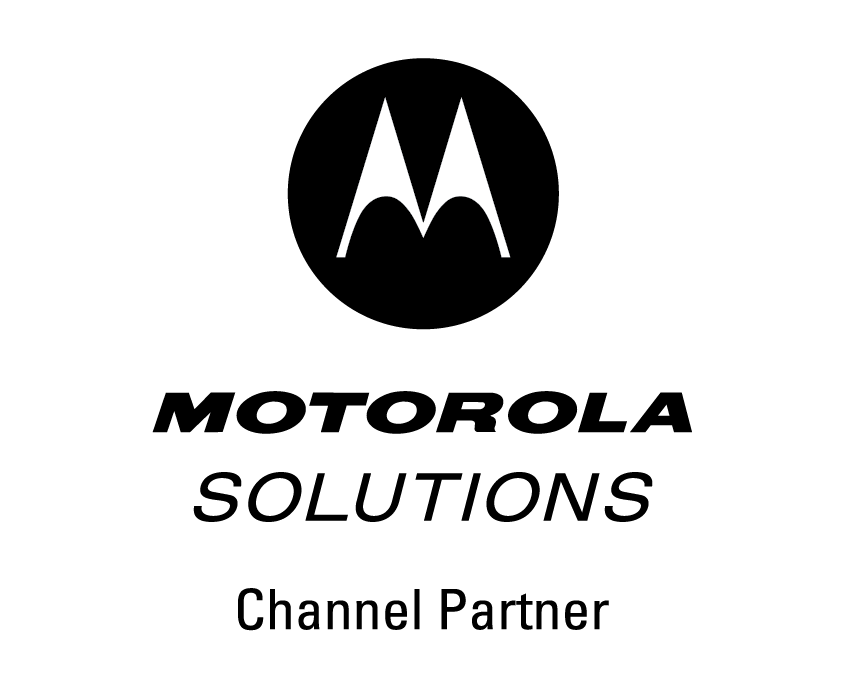 Our radio and wireless products give you an easy, cost-effective solution for your business needs.
As a Motorola radio dealer serving Maine, we're dedicated to helping you find the right equipment that your workers need to improve productivity, limit downtime, and ensure they stay connected.
Request a quote today so that we can work together on finding the right solution for your business.

Maine Radio Is Proud To Be a Motorola Service Specialist. We have demonstrated consistent capabilities in performance, personnel and commitment to Motorola products and services. Contact Us
Motorola Two-Way Radios
Motorola two-way radios for Maine businesses allow your employees to communicate on-site, at your facility, or in mobile vehicles. They're versatile, powerful, and easy to use, so your staff can coordinate information, stay up-to-date, and make real-time decisions quickly and effectively.
Our Motorola radio systems are the perfect solution for your business. We have a wide range of products and will ensure that you get the two-way radios you need to improve efficiency, eliminate distractions, and keep your workers safe and connected.
Two-Way Radio Services
We know how critical it is for your business to have communication equipment that works, channels that are clear, and devices that are easy to operate. Radio downtime, inefficiencies, and poor function are issues that you can't afford to deal with.
Our Motorola Radio Service technical support team will monitor, update, and manage your complex problems for you. We provide improved network continuity, enhanced functionality, and accurate deployment for your radio fleet.
Motorola Product Catalog
Our Motorola Product Catalog contains everything you need for your radio and wireless inventory. It highlights radios and accessories that can help your business improve resources and give your workers the tools they need to succeed. View our catalog to learn more about our wide range of Motorola products.
Whether you're a small company or a large corporation, we have the support you need to keep your business connected. Contact us for Motorola two-way radios in Maine today to book a service call or request a quote.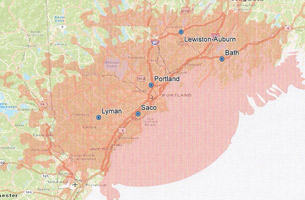 Maine Radio offers a wide range of individually customized maintenance contracts ranging from 24/7 emergency service with guaranteed two hour response time to routine preventative maintenance and next business day service response.