Wide Area Radio Solutions for Northern New England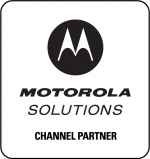 Maine Radio has five LTR UHF Trunking Systems and nine UHF Community Repeaters that offer coverage over much of the Southern, Western and Mid-Coast of Maine in which we provide service. We offer competitive monthly user rates.
Unlimited Airtime Starting at Only $18.00 Per Month!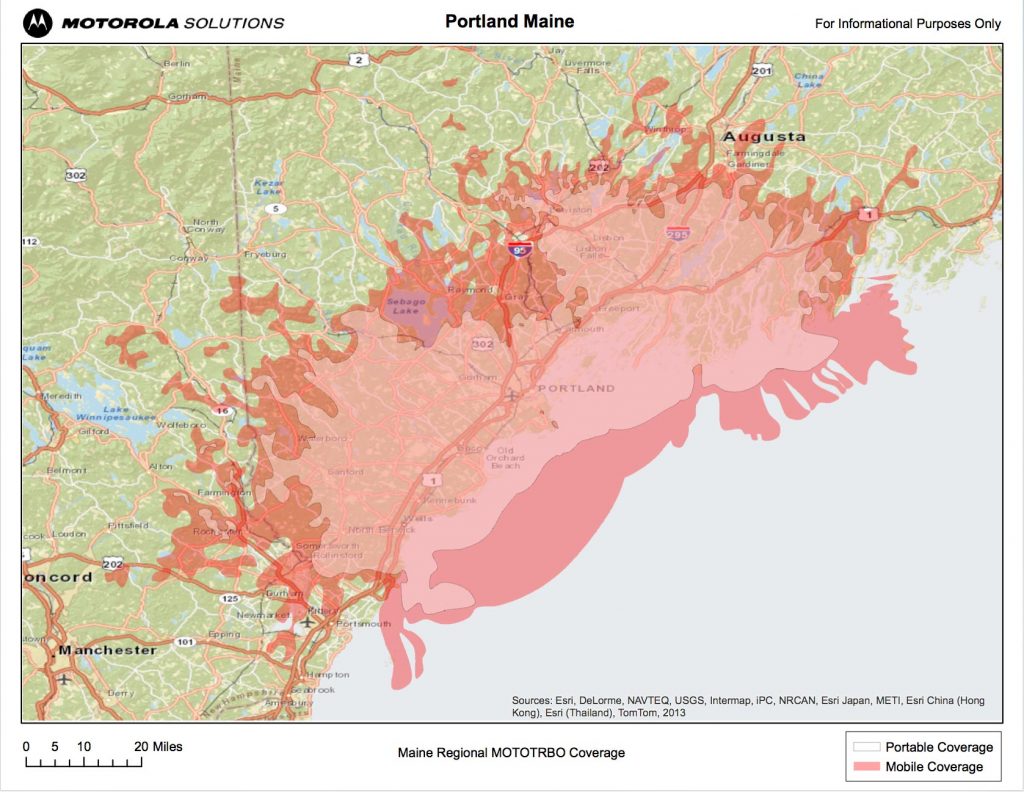 Get The Ultimate in Push-to-Talk Technology MOTOTRBO™ Connect Plus
With more performance, productivity and value, the next-generation professional two-way radio is here. Thanks to digital technology, Motorola's MOTOTRBO radios deliver improved audio clarity, 40% longer battery life and integrated data applications. MOTOTRBO is ideal for organizations that require customizable, dependable communications.
Save Time & Money
GPS Vehicle Tracking and Reporting
Direct (One-to-One) and Instant Group Communication
Text Messaging
Amazing Audio Clarity and Coverage
Focus on Your Business, Not Your Phone Bills
Get clear voice and data service where you need it with our secure, all-digital Motorola network. Motorola's MOTOTRBO Capacity Plus Network is a unique, efficient two-way radio solution that provides reliable digital technology combined with many benefits. Your team can utilize both voice and data communication, providing your work force with the ideal communication solution.
Your mobile workforce requires reliable communication with wide-area coverage.
With customizable digital solutions, you can select the perfect Motorola radio system for your Maine business, school or agency. The features you want, with the flexibility you need.
For more information call 800- 452- 4464 or contact us for a free demo!