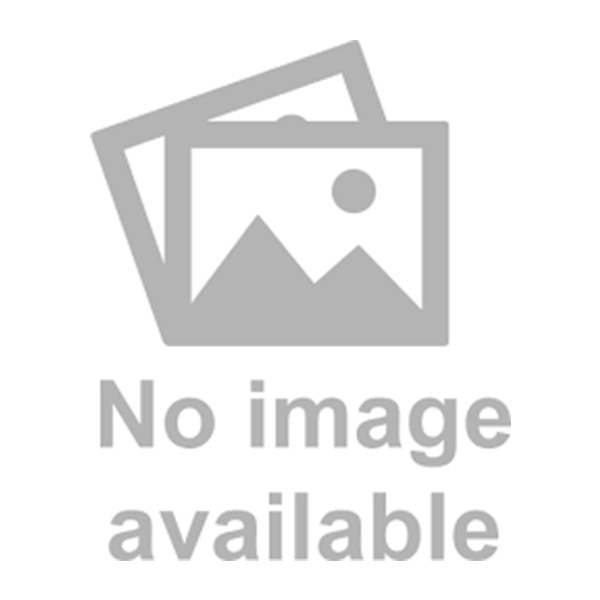 Motorola AAHTN3001C Single-Unit Rapid-Rate Charger
Model Number: AAHTN3001C
This 220-volt charger can rapidly charge batteries on or off the radio in one to three hours. The tri-chemistry charger features rapid, trickle, and maintenance modes. The maintenance mode "revert to rapid" feature ensures batteries remain fully charged even when left on the charger for extended periods of time. All chargers are specifically designed to meet the requirements of batteries manufactured by Motorola. This single-unit, rapid-rate charger has a European plug.
No additional features are available for this product
Physical Characteristics
Hard wired into vehicle

No
Operating voltage (AC)

220V
No downloads are available for this product
Ready to talk to one of our experts? Call today!