Callbox Solutions for Your Maine Business, School, or Agency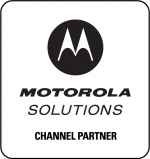 Enjoy instant communication with callbox connectivity.
Callboxes provide an affordable and reliable way to communicate with and secure the most remote locations. 
Whether used on a campus, recreational area, shopping center or transportation system, callboxes provide a swift and reliable way for employees, visitors and customers to communicate to a monitoring station.
For more information about a versatile, user friendly, and cost effective Callbox System, 
contact us
 today.
Featured Callbox Products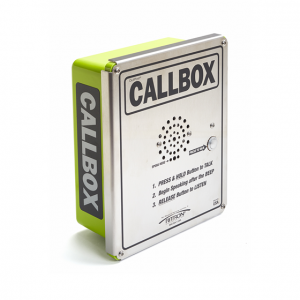 XT Series 2-Way Radio Callbox
The XT Series heavy-duty callbox allows you to maximize efficiency, improve safety, security and service response times.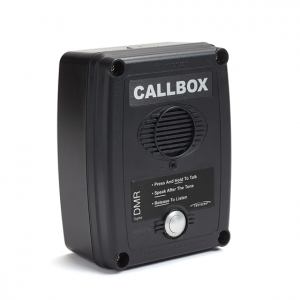 DMR Digital 2-Way Radio Callbox
The DMR Series callbox provides crisp, clear, long range DMR digital voice communication, allowing staff and visitors to communicate with radio-equipped personnel.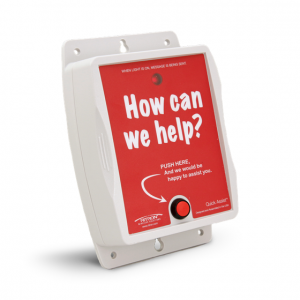 Quick Assist® Wireless Call Button
With the Quick Assist, customers and staff simply push a button when they need assistance.